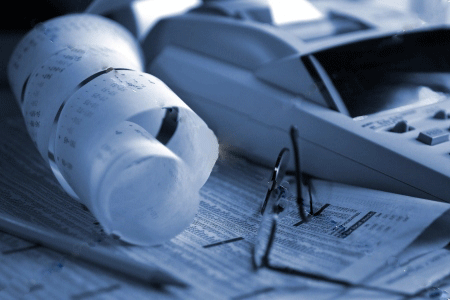 I often talk about personal finance and my money coaching services on this blog, but I serve businesses, large and small, as well. As a Quick Books ProAdvisor, I provide bookkeeping and accounting maintenance services, and I help business owners and their accounting teams set up their systems, do quarterly tune-ups, perform year-end reviews and more.
For those with higher level needs, I also offer controller services which includes a full range of financial reporting and analysis services, budgeting and forecasting, cash flow management, audit support, etc.
And for companies just starting out, I offer consulting services including how to set up your business including everything from obtaining a tax ID number to setting up payroll and bookkeeping systems.
For more information about my accounting and bookkeeping services, please visit my Accounting page or contact me directly to set up a complimentary consultation. I'd love to show you how I can help with your financial needs, so you can focus on what you do best!
~ Meka, Penny Smart Girl