Want to know the secret to the easiest way to save more every month? It's very simple, really. Will it save you hundreds? No. Will it eventually add up? Absolutely.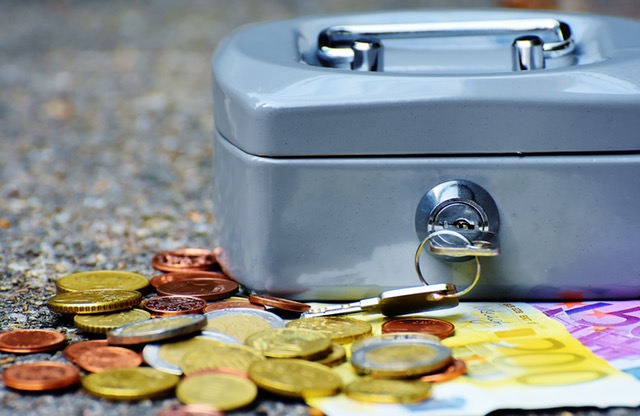 When you work on your budget every month, you factor in your credits and debits. This is just budgeting 101. However, the simple trick is to manipulate the numbers a little bit.
For your credit, round down a dollar (for example if you bring in $3450.68, just write $3450). You've just "saved" $.68. Sure, that's not a lot, but it keeps going. For every debit, round up a dollar. If, say, your cable bill is $48.56, write in $49.00. You are now $.44 in the black. Add that to your $.68, and you've saved over a dollar.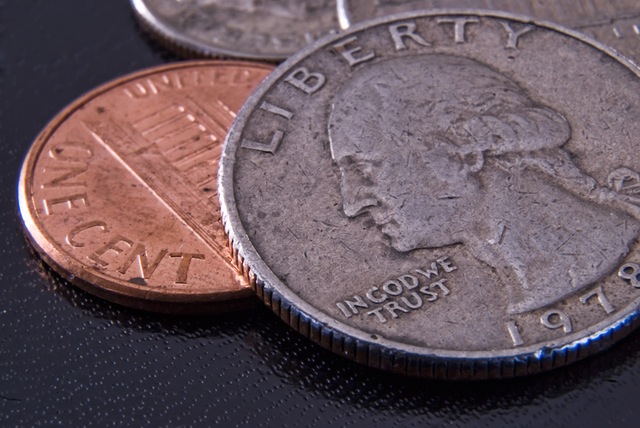 Continue to do this not only for your monthly bills, but for every purchase you make over the course of the month. Anytime you go into your budget to balance, round up/down as needed. Think of all the purchases you make (gas, groceries, lunch out, etc), those little pennies here and there can eventually make an impact.If you continue to do this over the course of the month, with every credit and debit, your savings will add up and you'll find that you have a little left over. This can then be pushed into savings. Maybe $10 extra dollars doesn't seem like much now, but over the course of the year that's an extra $120 in your savings account. It's definitely not a get rich quick scheme, but it's a savings method that anyone with a basic budget can use.
Want more money saving tips, like this? Enter your email below and join my mailing list. Members get access to special Penny Smart offers and early notice for my money programs.
Got any money saving tips of your own? Share them below!