We all know if you want to make money, you need to have at least one side hustle going on. Sometimes, if you're lucky, your side job becomes your career… or at least helps you advance your career. The news is full of stories about digital entrepreneurs who rolled up their sleeves, got serious, and used the tools they have available to buff their bank accounts. If you're venturing into the jungle of the Internet looking for some treasure on the side, it's important to separate the truth from fiction. Listed below are some of the more common, legitimate ways you can make real money online, an explanation of how these methods actually work, and how they can help you get ahead.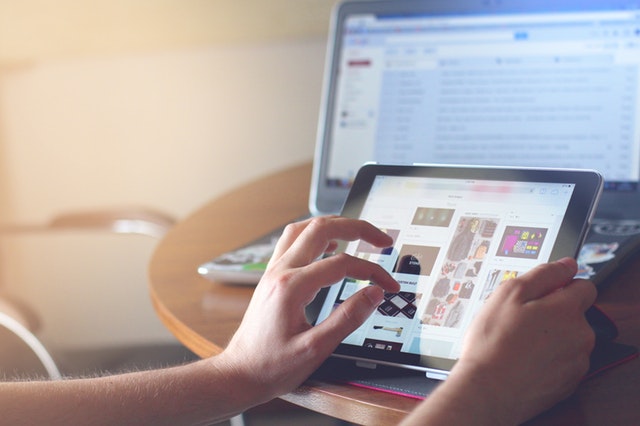 #1: Opening A Digital Store
Opening a store is something a lot of people think about, but it's an endeavor that takes a lot of capital. You need a location, you need to pay for the overhead, and you need all the associated licenses your local and state government requires in order for you to operate a business. However, many entrepreneurs are managing digital storefronts as a way to save time, effort, and red tape.
Running a digital business typically requires no license, and no annual fees, beyond paying for a website (and even then, there are plenty of sites out there which do not charge users a fee). The challenge, though, is to find a niche where you can stand out, and successfully sell a product. Spreadshirt, for example, is a website that allows you to design and sell your own tee shirts. Rather than making you store stock yourself, it handles storage, production, and shipping while giving you royalties for every sale. Etsy allows crafters to put their projects online, as does eBay, allowing you to sell practically anything there's a market for. Whether you deal in vintage clothing, discount electronics, restored furniture, or gently used books, if you can find an audience, and keep the product flowing, you can run an online business.
If you run a store on your own, even if it's a small one, that gives you valuable insight to the world of business. You get a sense for promotion, customer service, and even product placement. Something that works in your store could work elsewhere, and that could help you move up the chain of command if you want to work in retail.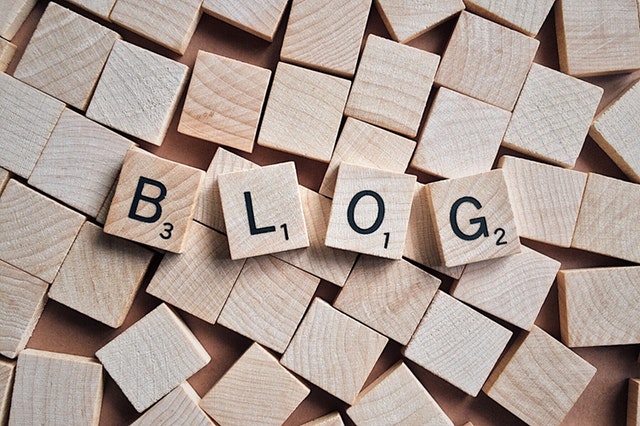 #2: Blogging
When most people think of blogs they either think of the Internet journals run by teenagers, or of the update calendars attached to businesses. However, blogs are a massive industry, and if you find a niche for yourself it's possible you can make serious money putting your thoughts down in print.
There are a variety of ways you can make money as a blogger. The most common is to put ads on your blog. When your ads get seen (or clicked, depending on your provider's particular rules), you get a small payment. With enough traffic coming through your blog, your payments will eventually add up to a monthly check. It should be noted, though, that in order to make a living wage from blog ads alone, you need to have a rather large following, and a lot of traffic. Several hundred thousand hits a month large.
Another way you can make money with a blog is affiliate marketing. The way affiliate marketing works is that you sign up for a program (such as the ones offered by Rakuten Marketing, or found on Smashwords), and you try to sell products on your blog. If you write a book review blog, for example, then you leave special links in the review. If someone reading your review clicks that link, and makes a purchase, you get a cut of that sale (typically 10 percent or so). The bigger the item you sell, the more money you get, but it's easier to move a larger quantity of smaller items. Either way, you still need a big following in order to make bank.
Being a blogger might not net you a lot of cash, but it can make you a visible presence in a community. It gets your name out there, and if you do develop a following it can lead to opportunities to jump onto bigger media companies. Those interested in journalism, a career in media, and similar fields could benefit from a blog.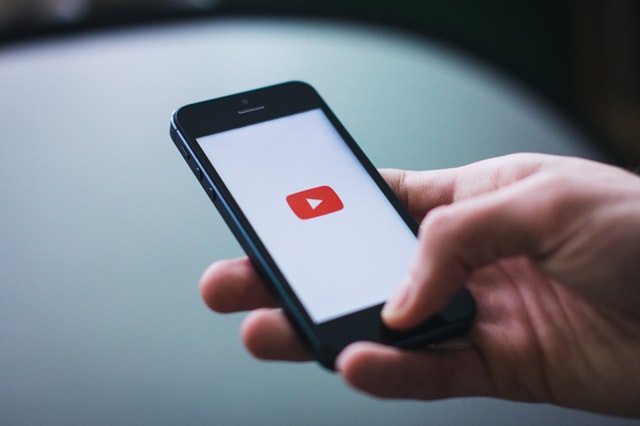 #3: Making Videos
You've likely heard of YouTube, in which case you also know that it's a site that allows creative people to make money. In some cases, like with violin sensation Lindsey Sterling, it allows them to create a blockbuster career. It's also relatively simple to do, assuming you're proficient at making your own videos.
You simply log on to your YouTube account, upload your videos, and click the option to monetize them. Your videos will have ads placed on them, and those ads will automatically come through Google AdSense. Once you have your channel and your advertising set up, all you have to do is keep uploading videos, and keep getting traffic. Just as with a blog, the more traffic you get, the more your ads will be seen, and the more money you'll make. Again, you need to have a fairly large following in order to quit your day job to make videos, but as with any other business, you need to start somewhere.
The added bonus of making videos is that you develop familiarity with the skills people need in an increasingly digital world. Sound mixing, video editing, and other skills can make you a valuable hire for a media company, even if your channel doesn't pull in a huge amount of money for you.
For even more ideas, drop me a line! Penny Smart Girl is your resource for turning your hobby into a business, and I can help you put thoughts into action to help you live a sweeter life.