In today's economy, it is hard to take a day trip to your local state park, let alone do any major sightseeing. Most people can only take one big trip a year, and that's only after penny-pinching the year prior. What's a person to do if they're suddenly bitten by the travel bug? I've got 5 ways to travel more in 2017 right here for you!
1. Save Money
Yes, I just mentioned that some vacations take years of collecting coins from your couch before you're able to experience them, but there are ways to save money (and even earn extra money) fast.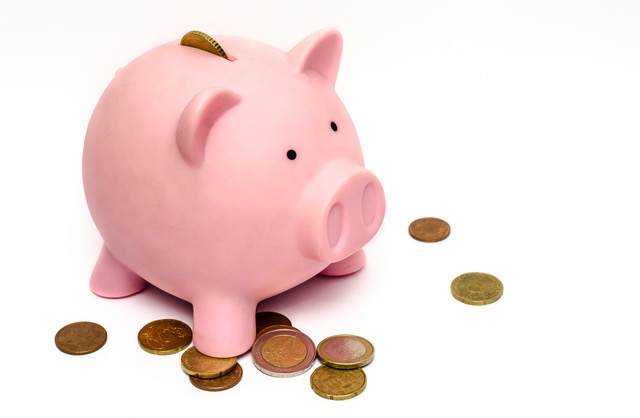 2. Find Cheaper Modes of Transportation
Once you're ready to start booking flights, be sure to spend a little extra time figuring out the best (and cheapest!) ways to travel.
3. Find Cheaper Living Arrangements
Cheap transportation's not the only thing you find if you do a little extra digging.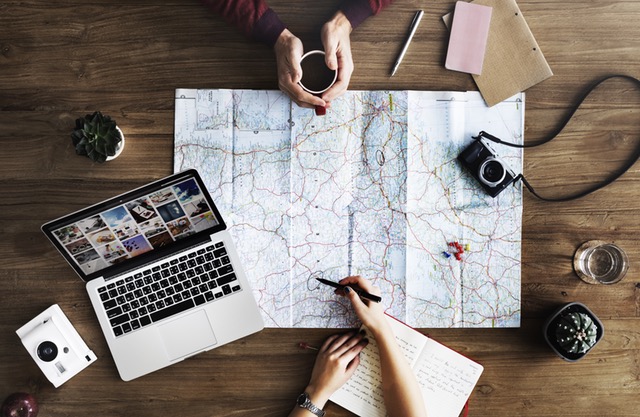 4. Work or Volunteer
Want a completely (or nearly completely) free trip? Then strap on your working boots!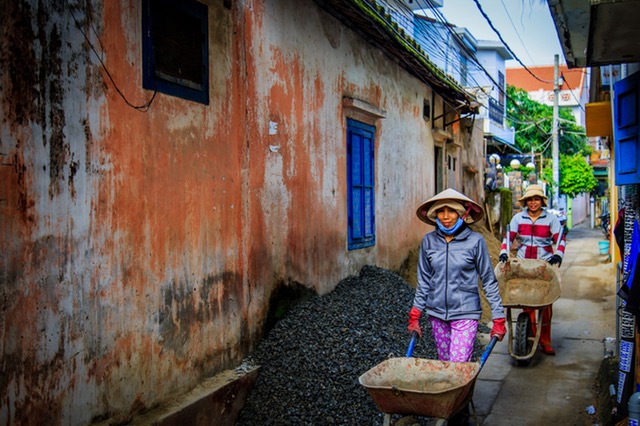 5. Ask for Help
Now, I'm not saying to start-up a Go Fund Me Page just so you can take your dream trip around Europe (although, you can certainly give it a try), but everyone who's traveled has their own secret tips on finding the best deals and how to save money.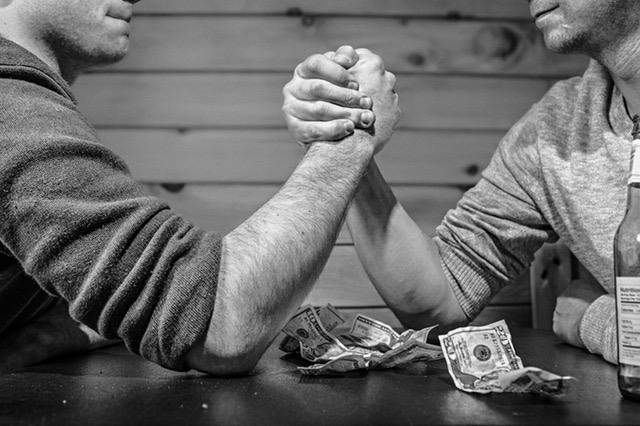 Do you have any ways you save when traveling? Share them in the comments below!