Have you ever been over to someone's house that was impeccably neat and organized and wondered how they do it? Perhaps you have encountered that person who seems to have it all figured out because they lead a simple, care-free, and truly happy and down-to-earth life. This isn't all by chance. These people have actively put in place some principles of simplicity that can help anyone achieve the focus they desire to get what they want out of life. Here are three tips for simplifying your life and focusing on the things you want.
Simplicity at Home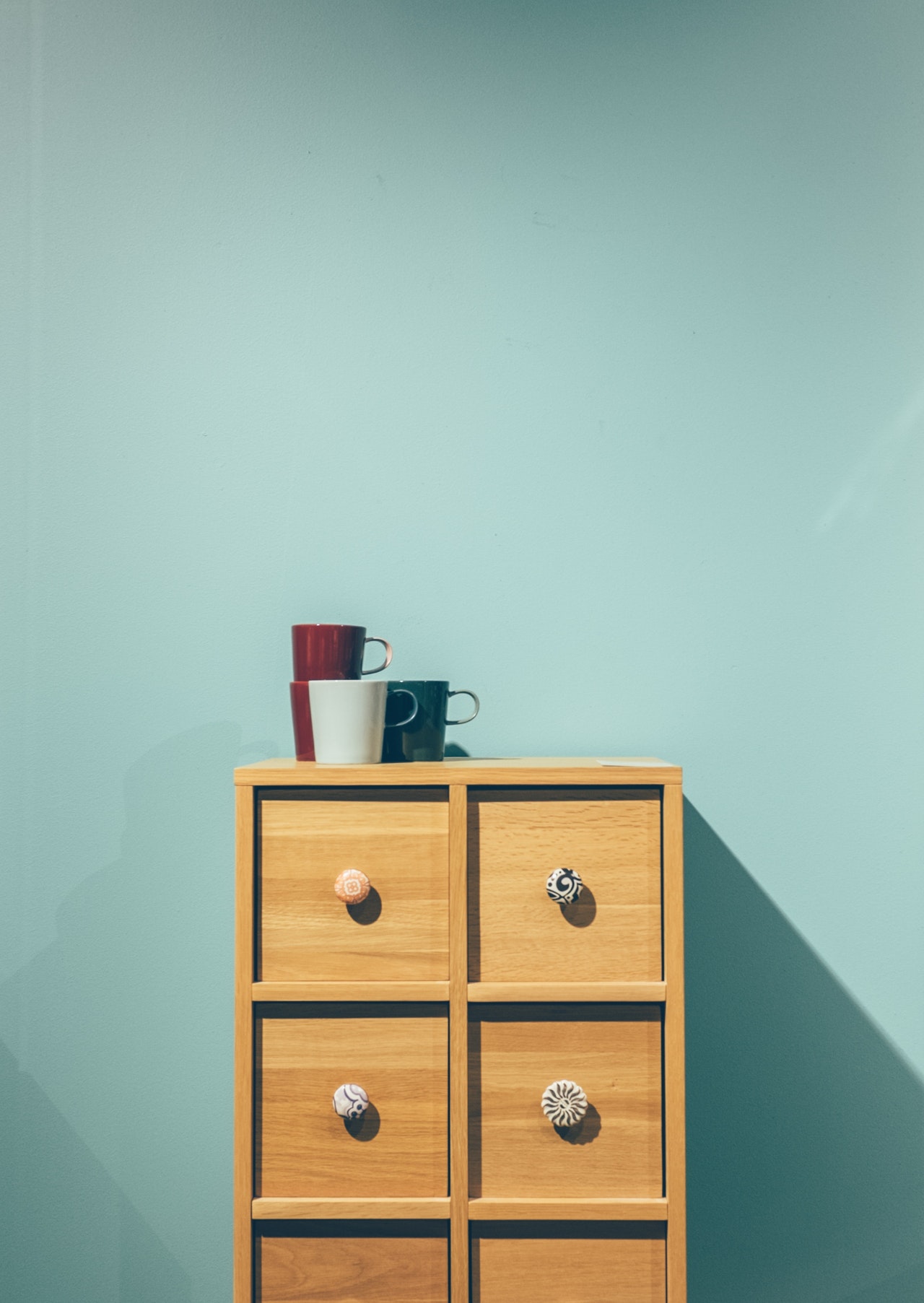 Boil it down to the bare essentials. Do you find that your house is cluttered and it affects your thinking? When your home is clean, you feel better just naturally. You are not tripping over random objects, staring at stacks of papers, or worrying about when the mess will ever end. If you are a 'packrat' like some people, don't throw away those treasured belongings, put them in a box in the closet or in a storage facility. Clean your house up and your life will naturally turn in the direction of your intentions. In the ancient Chinese study of the flow and dynamics of energy within the home, called Feng Shui, practitioners urge you to pay attention to your home and keep it simple and minimal. Your home is where the heart is – taking care of it will help you focus on more important things in life.
Finances
Oh, the dreaded F word. If only finances were so simple. Money comes and money goes, but how do we find a way to manage all this without going crazy? Well, there really is no cut and dry answer to that question, but there are many strategies we can use to cut down on the stress of finances so that we have more time to focus on what makes us happy. Don't like dealing with banks? Get your paycheck cashed and keep your money at home in a safe. Paying in cash cuts down on overspending and reduces the risks of debit card fraud. Having a solid budget that you stick to also makes life more simple. Fill up mason jars with money allocated for different purposes, when the pizza jar is empty – no more Dominos! Focus on finances, then forget about it!
The Healthy Nut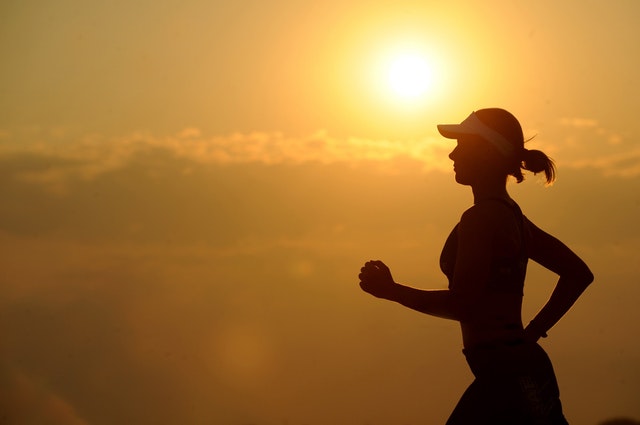 Maybe yoga isn't for everyone. But spending even just 10 minutes a day to stretch, exercise, relax, and breathe will help you get in touch with your body. The mind and body work together and your health is without question your most important asset in life. There are five main aspects of health:
social
emotional
spiritual
physical
mental
Take time to develop these aspects of your life. If it is sounding more complicated than it should, don't worry, you can simplify the process by just focusing on one at a time. Focus on your strongest or weakest suit, but working on your health will clear the path for a simpler and more fulfilling life.
The life of a busy professional need not be hectic or chaotic. Take those needed vacations! Breathe deep and stretch. Inhale all life has to offer and keep it simple. By doing a bit of research and a little soul-searching, you'll be well on your way to focusing on all the things you ever wanted and dreamed of and much more! And if you need help on your journey, you can always contact your friendly neighborhood Penny Smart Girl!