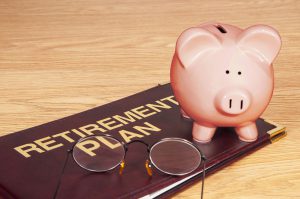 Selecting the right retirement location can be particularly challenging for those living on fixed incomes. In fact, CNBC reports that even the wealthy are worried about their retirement nest eggs, and only 27% of Baby Boomers are confident they'll have enough money to last through retirement.
One way to stretch those dollars is to select a low-cost retirement location. Fortunately, there are plenty of options to choose from, and by combining the results from some of the financial criteria listed below, you'll be able to identify the best location to enjoy those Golden Years.
Overall cost of living — Use Bankrate's Cost of Living Comparison Calculator or Sperling's Cost of Living Comparison to find cities to stretch retirement dollars
Review the "lists" — Forget the retirement of your parents. For those with no specific city in mind, there are some surprising destinations included in the latest Best Of lists. Each uses different criteria to determine the ideal retirement location, so find the lists with the features and benefits that are important to you. Here are just a few of the many lists available: Kiplinger: Best States for Retirement, Forbes: 25 Best Places to Retire, Money's Best Places to Retire, and Fortune: 10 Best S. Cities for Retirement. Caution: Also consider avoiding some of the worst places to retire: Bankrate: Worst Places to Retire, BenefitsPro: 10 Worst U.S. Places to Retire, and MarketWatch: Retire Here, Not There.
Taxes — As retirees struggle to stretch disposable income, saving tax dollars could  be  an important factor in determining where to live any ..but especially during retirement. These nine states have no state income taxes: Alaska, Florida, Nevada, New Hampshire, South Dakota, Tennessee, Texas, Washington, and Wyoming. Saving up to 9% in state income tax can really make a difference. Another strategy is to look for states that don't tax Social Security income.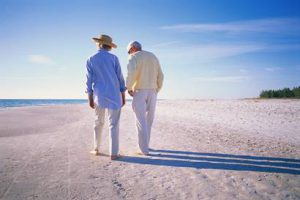 To identify the most tax-friendly states, see Retirement Living: Taxes by State and Tax Foundation: How Does Your State Compare? It's also important to evaluate sales tax. See Tax Foundation: State & Local Tax Rates. Discuss the impact state taxes could have on retirement income with your CPA or tax advisor.
We've covered cost-cutting selection criteria for your retirement destination here, but watch for innovative new strategies to reduce housing costs in a future issue.