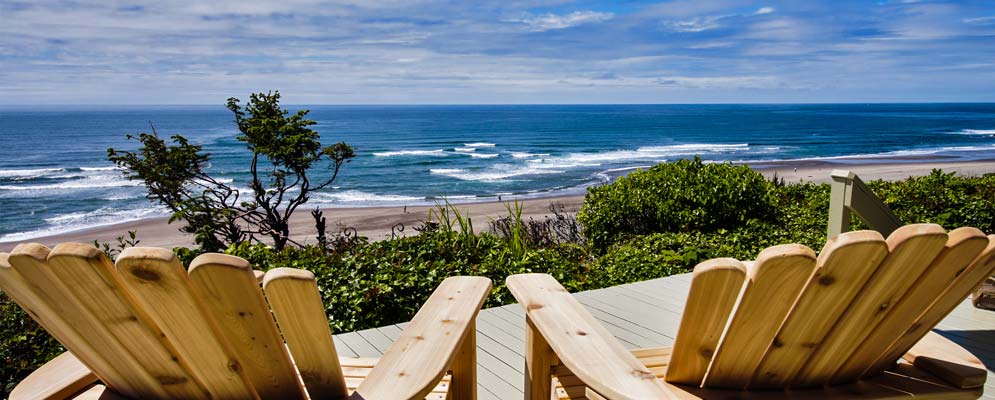 Spring break is something most college students look toward all school year, longing to get away, let loose and enjoy some free time with their friends just being "typical" college students. But with that comes the cost of it, most students want to really get away and go somewhere warmer considering this winter has been beyond brutal.
Sometimes what is really needed isn't getting away but that much needed break from the day to day school and work.
I received a lot stories about how people were able to take that much needed break and save money all at the same time. So check out the tips below, because isn't that something that we all want, to be able to take a break and save money?
Staycation — Here's an amazing example of a family that saved by sticking close to home: Jordon, a single dad with two children, found a great hotel on Daytona Beach just 30 miles from home.
In addition to miles of sandy beach, a pool, and other luxurious amenities, the hotel was walking distance to the boardwalk, family-friendly restaurants, and other family activities. Jordon used Groupon to book his hotel for less than $50/night, as well as for discounts to restaurants and miniature golf. Also try nCrowd, LivingSocial, and Amazon Local for more local deals.
Rent a Home or Condo – Renting is a great way to get multiple families in one place and to be able to share the cost. Going to sites such as VRBO along with RedWeek, HomeAway, or FlipKey will help you get a place at a great price.
A great part about renting a house or condo for a vacation is that most of them offer fully stocked kitchens with all the cooking equipment that you need so you are able to go out shopping for food and won't have to eat out at restaurants for every meal. All that saved money can be used for something amazing during the trip.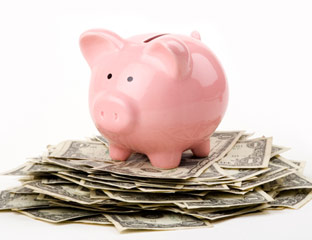 Save ahead — The Mason family have been planning ahead for their next vacation by using SavedPlus, an app that helps you save money without thinking about it. They set 10% of their normal spending as the amount to be set aside in a separate savings account, and the app automatically transfers that amount into a savings account for them every week. They already have $875 saved for a springtime getaway and didn't miss the money at all. Start saving now for your next trip.
Cost vs. Location – A great way to save some money is look into cheaper places to go, if you think outside of the "Spring Break" box and go somewhere that isn't nearly as popular you could end up with a GREAT vacation at a much more reasonable cost.
Lastly make sure to look into discounts from AARP, the military (USAA always has great offers) AAA and other forms of discounts. If you're a student there's a lot of places that offer discounts with a student ID.
---
Let me know in the comments below how you are able to save money and still have the trip of a life time. These tips won't only benefit you but could benefit someone else as well…share the "wealth".